W6CAW / W6SLW Radio Campo, CA
Grid Square DM12TP
Tempo 2020

Found this radio and Shure 526T microphone at the annual San Diego Ham Radio Outlet Hamfest.
$20.00! A little dusting and tweaking and its up and running. Built like a tank and everyone says it sounds great.
Manufactured by Uniden and marketed by Henry Radio around 1979. See below for a hisory of Henry Radio.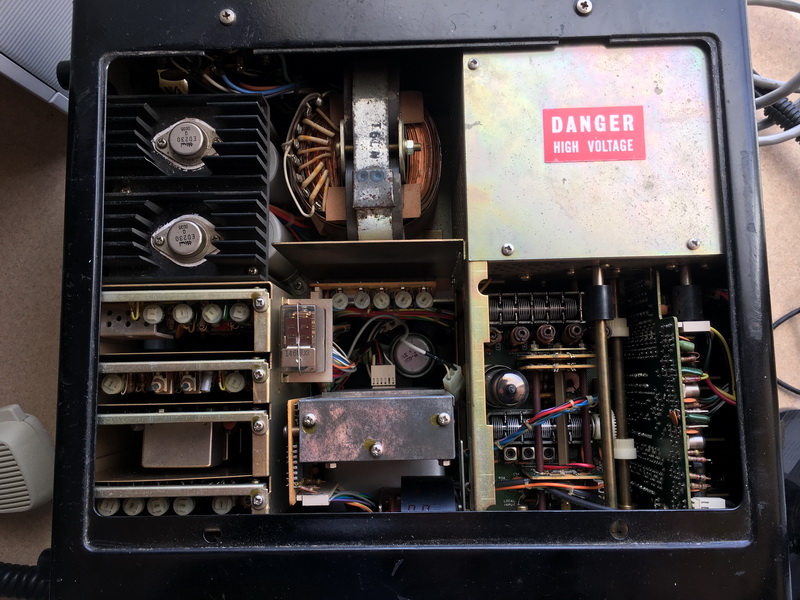 The tube driver and finals sections are almost identical to my Yaesu FT-101ZD.
Links
Tempo (Uniden) 2020 Operators Manual
Sure 526T manual
The one I have. There are 2 different wiring diagrams for the same model.