DMR Radio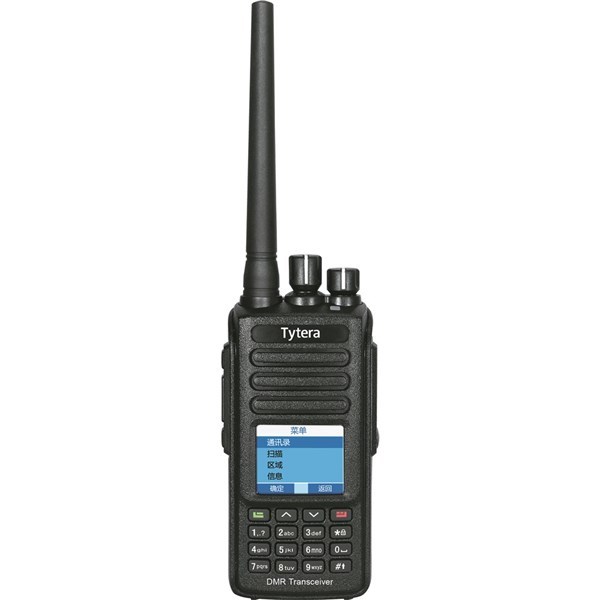 Finally got a DMR radio, TYT MG390G, from one of my favorite vendors Main Traiding Company.

The Chinese menu you get when you first install the TYT programming software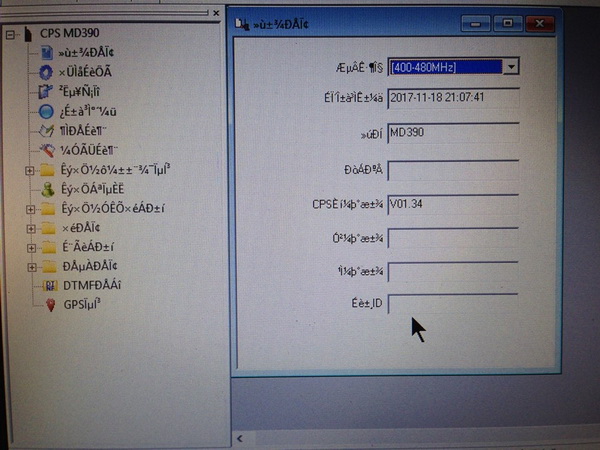 To get to English. Along the top line are drop down menus, in Chinese, 4th one from the left or right. drop it down and you'll see English.
DMR Links
Bandmaster Network
Monitor DMR world wide
Another Bandmaster Site
PAPA System DMR Files and Help
DMR Facebook Page
Guide to DM Radio
Santa Barbara ARC
Lots of DMR Links
Expermental TYT Firmware
Adds lots of features to the TYT 3XX Radios
DMR Track
Track DMR users and more DMR Tools