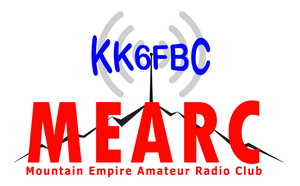 MEARC Cleans up the SANDRA Hi Pass repeater site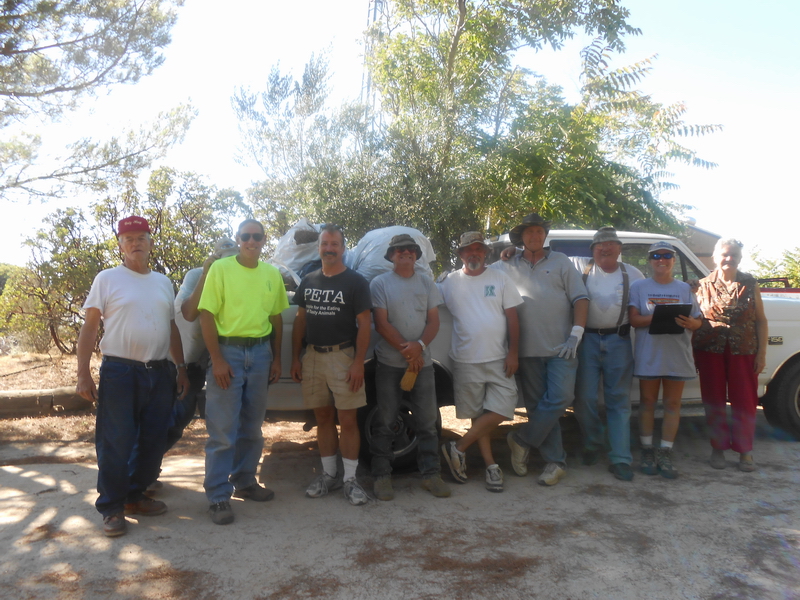 Hams from the MEARC and the Real East County Fire Safe Council. August 2013 cleanup.
Properly owner Mary (right) has donated a spot for the SANDRA Hi Pass Repeater
Every year we help cleanup her property and the site for fire prevention clearance.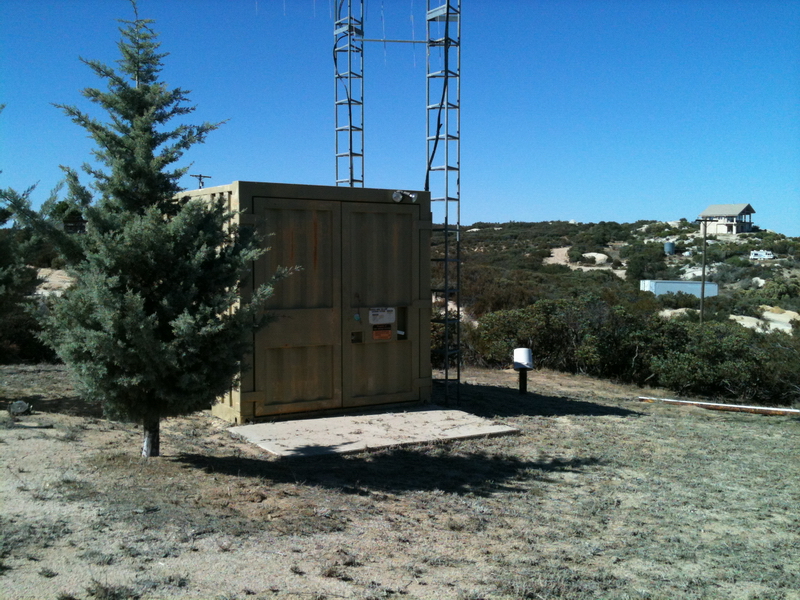 Repeater box. All cleaned up.