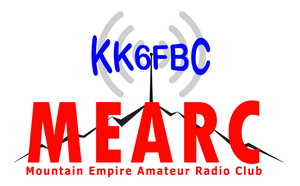 2012 San Diego County, East County first Responders Group
2012 earthquake drill.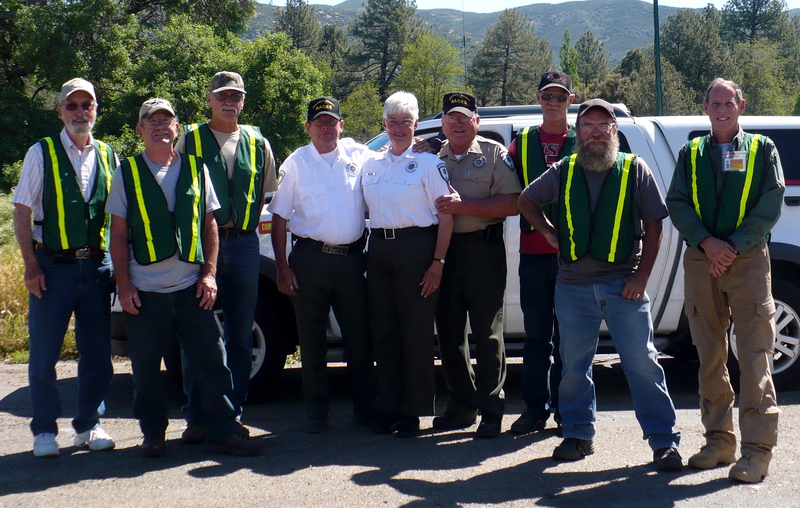 Left to right.
Larry K7URR, Ken KI6CTG, Ron KI6PLA, Garry WB6ENS, Sandi W6SLW, Craig W6CAW, Mark KJ6OWX, Andy WX8K, JON KJ6NTB.
Mot in the photo. Larry KJ6FRR, Andy W6AD, Nancy KJ6FRC, Richard K6CAO.
Local MEARC Hams work with our first responders.
Larry, K7URR, working HF Net Control. Using my HF portable Windom setup.
Sandi, W6SLW, on the man over the side Pine Valley Bridge incident.