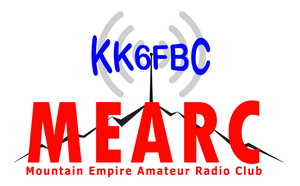 MEARC Joins the October 19 2013 ARES Field Day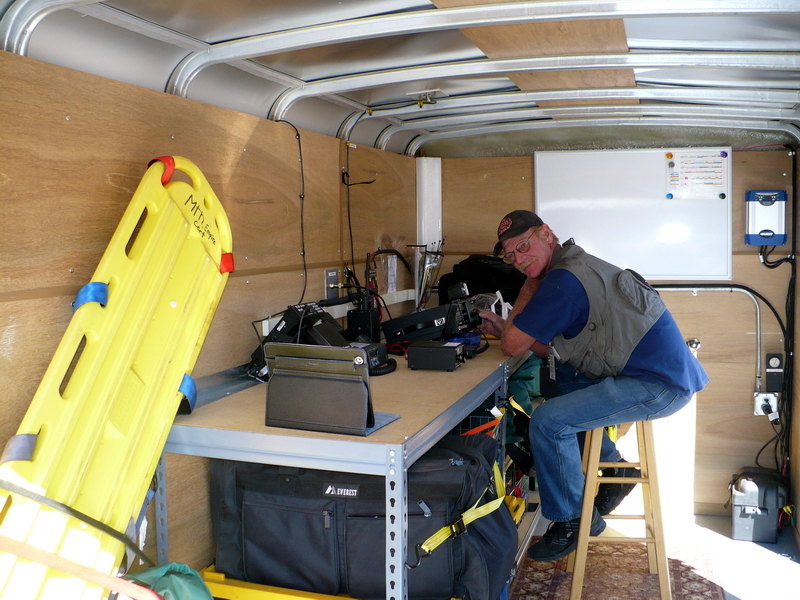 Mark tries out his Icom IC-756 in the Trailer
The Ipad is broadcasting real time on U Stream and. if you are really bored you can see there
3 hours of the event recorded.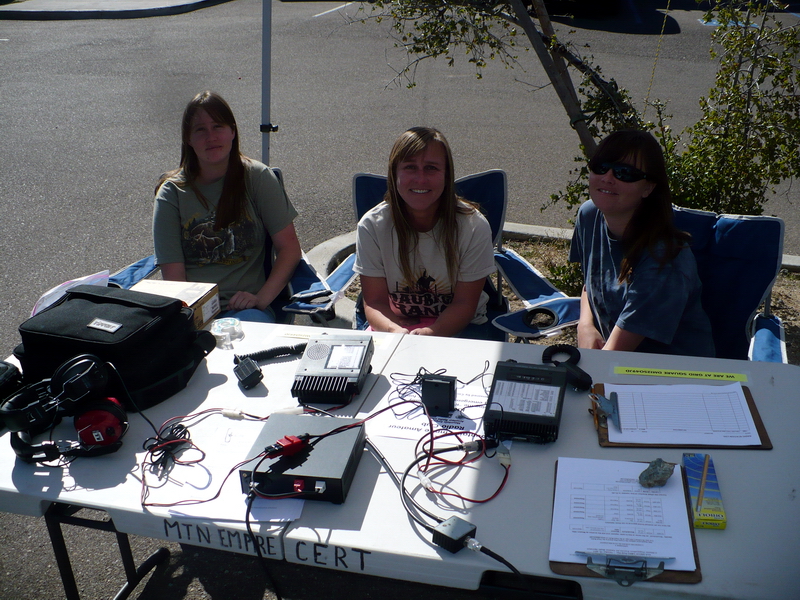 The Duback Girls try out the VHF UHF Go-Kit setup
Kristy, Mom Tammy (really!), and Michelle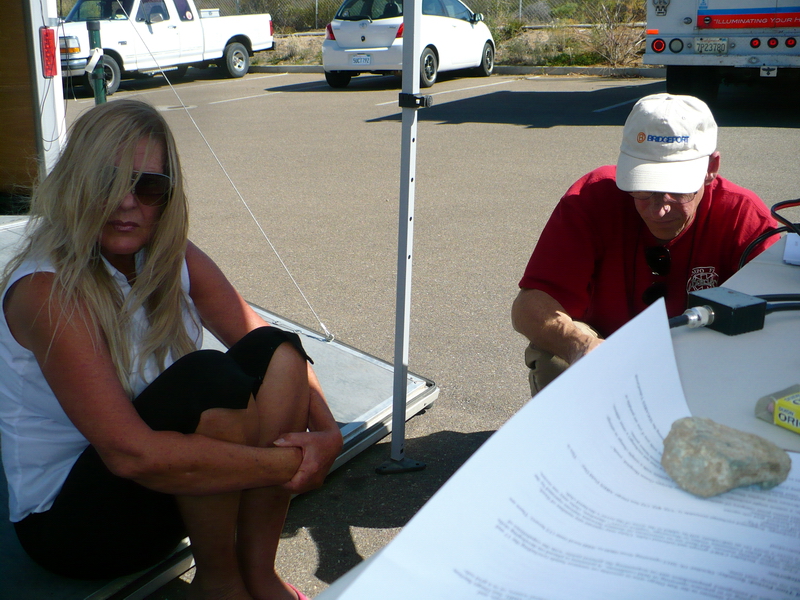 Nancy and Jon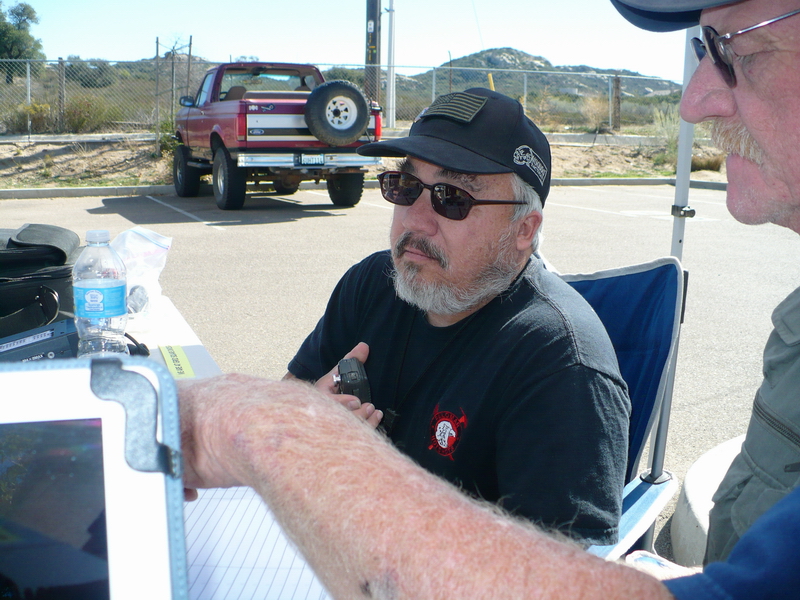 Danny and Mark try out the VHF / UHF
ARES comes by all the way from town. Click here for the San Diego AREAS Yahoo Group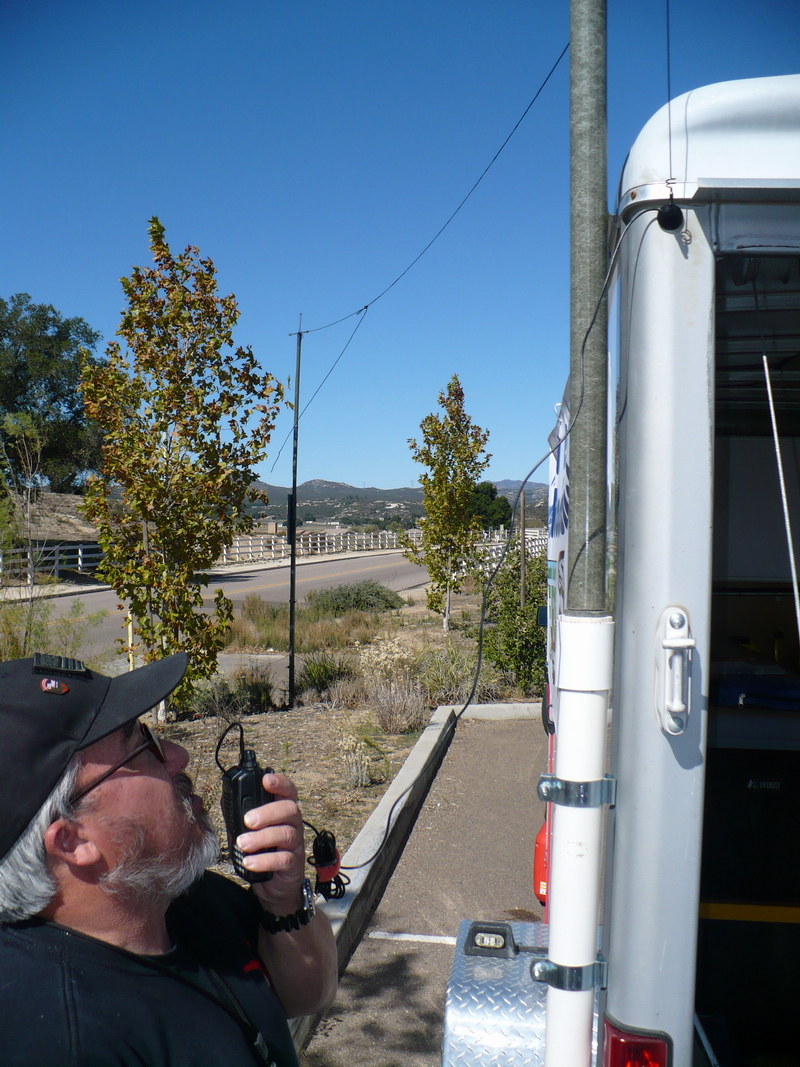 Danny just had to find a spot to mount an antenna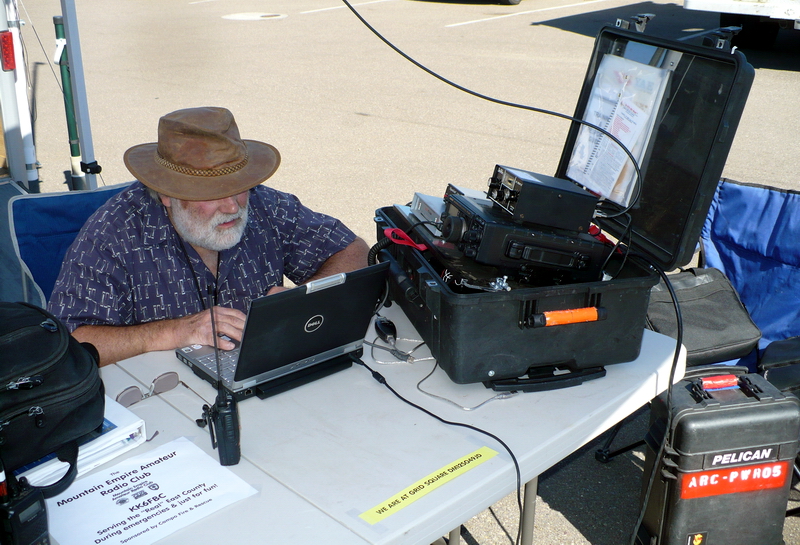 Greg and Brian brought the Red Cross Go-Kits down from Julian
Here Greg works on FLDIJI and PSK digital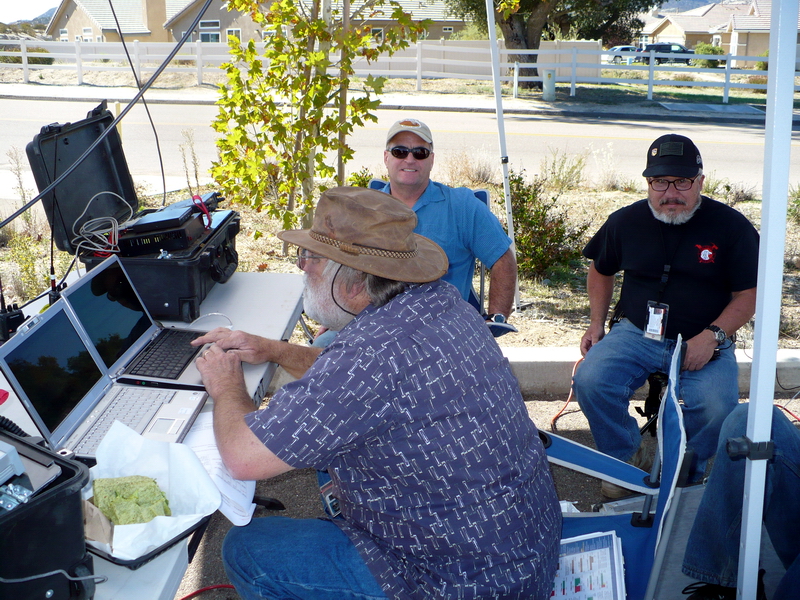 Brian and Danny watch Greg bring in those contacts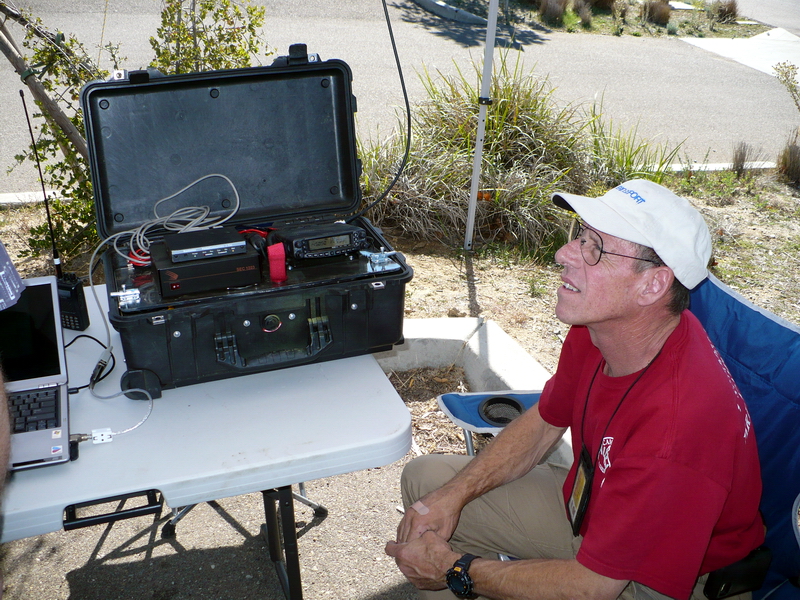 Jon in front of the 8900 Red Cross Go-Kit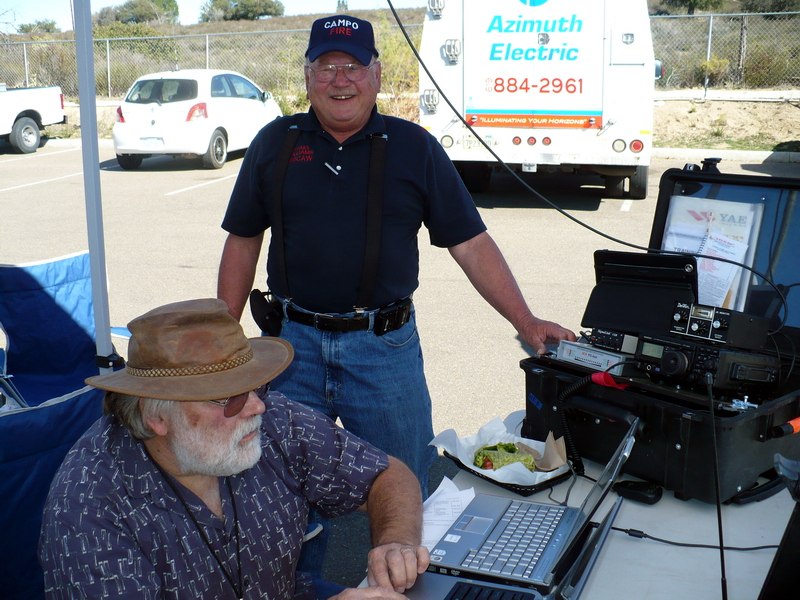 and me Craig also........
The list
Mark KJ6OWX
Ron KI6PLA
Kristy KJ6OWQ
Tammy KJ6OWV
Michelle KJ6OWW
Nancy KJ6FRC
Jon KJ6NTB
Marilu KJ6ONN
Danny KD6OKR
Greg KJ6HOV
Brian KJ6OWX
Craig W6CAW

Return to the MEARC Main Page